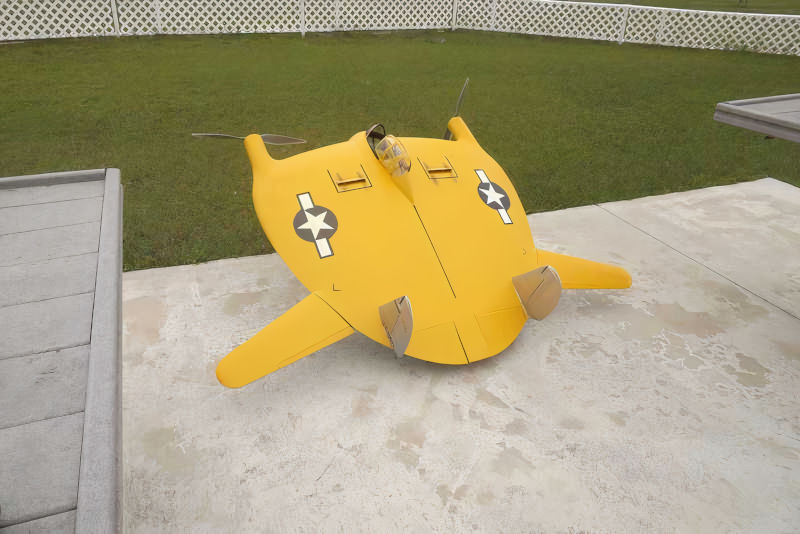 This month's winner of Model Of The Month is
Thomas White's (Invertmast) Flying Pancake
This is an awesome model and build thread that certainly deserves
this award from the craftsmanship and sheer amount of information in Thomas's thread!
Follow Thomas through his build process and watch this model come alive.
For his efforts, Thomas has won an RCSB SWAG PACK that includes
an embroidered RCSB hat and a large RCSB Mug.






Each month I choose a model on the site worthy of this award,

so get back to work on that model or start a new build thread here on RCSB!



__________________
Mike Chilson,
RCSB Owner/Founder
--------------------
Update Your Browser!