This month's walkaround is a Hawker Tempest II photographed by member Steve Rickett (Steve_R) at RAF Hendon in London. This walkaround includes 50 detailed high resolution images of this aircraft. You will be hard pressed to find as many detail shots of the Mk.II.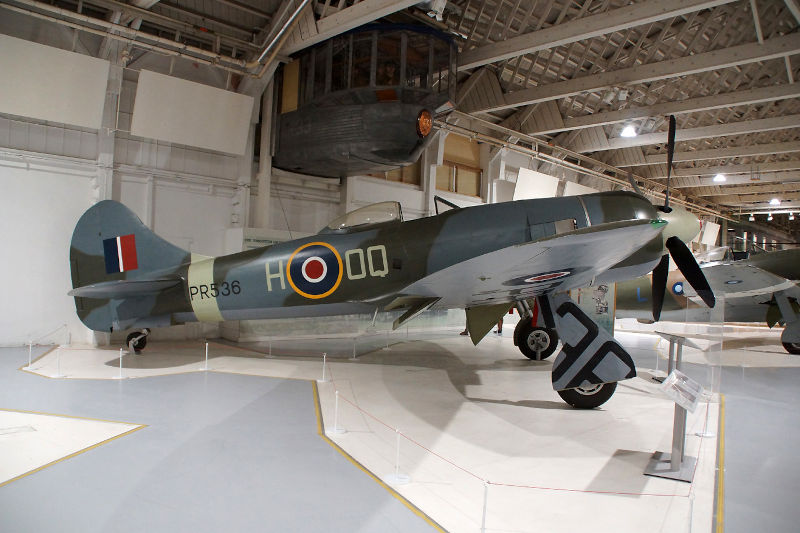 __________________
Mike Chilson,
RCSB Founder
--------------------
Update Your Browser!