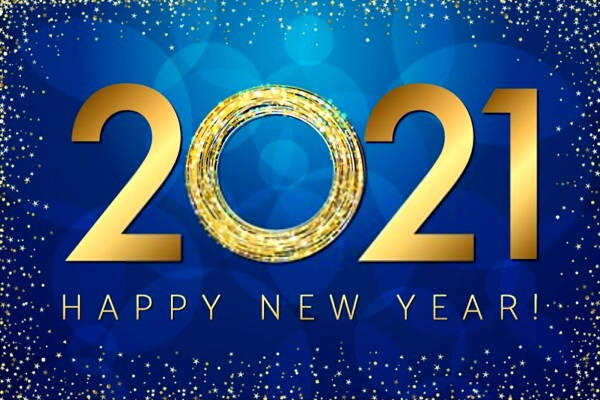 As we start another lap around our star, I was reflecting on last year and things I wish to improve about my hobby this year. First, the COVID-19 situation ate up a lot of time with my business limiting my free time for my hobby and RCSB. That will be changing this year because while more business is great, it doesn't bring me the enjoyment and fulfillment I get from our great hobby. So you all will definitely be seeing more of me and my projects in 2021.
Also this year, I hope to do a few more video tutorials for the RCSB YouTube channel. If you have never checked it out you can find it at
https://www.youtube.com/user/rcsbvideos
. If you have a video tutorial on YouTube you would like me to link to there, shoot me a PM or use the contact us form with a link to the video.
Be sure and check out the latest R/C Scale Vendor Guide for this first quarter. It's posted and ready for you to download and use. This is a benefit for Site Supporter Subscribers and can be found by clicking "Site Supporter" on the site menu then "Vendor Resource Guide".
Last but not least, I have increased the upload file size to 200K. This will allow slightly larger images, yet still providing fast page downloads to your browser. If you have not read the Image Resizing Tutorial yet, then I would suggest you do. You can find it at the top of every forum listing or by simply clicking
here
.
That's it for this month. If you have a minute please post here and let me know your 2021 goals for the hobby. I would love to hear them.
Happy New Year To You All!
Mike