We had two full-scale visitors during the event. The neighbor immediately to the south of the field is an aspiring Ag Pilot, and did several fly-bys with his RAN4, and another visitor on Saturday did some impressive passes in a Pitts Special. Very cool stuff!!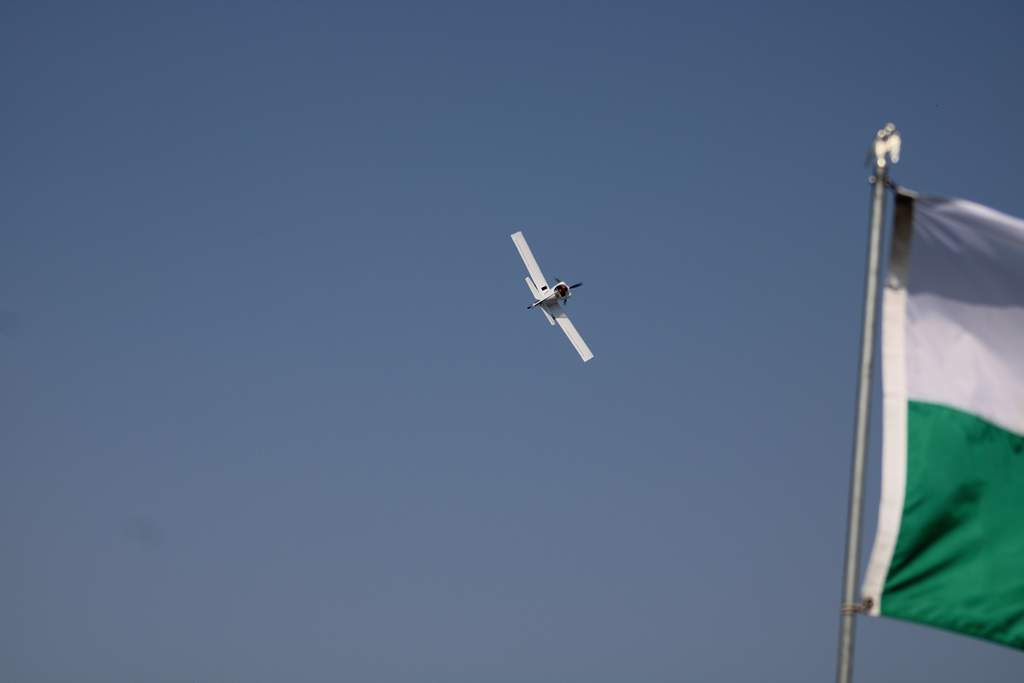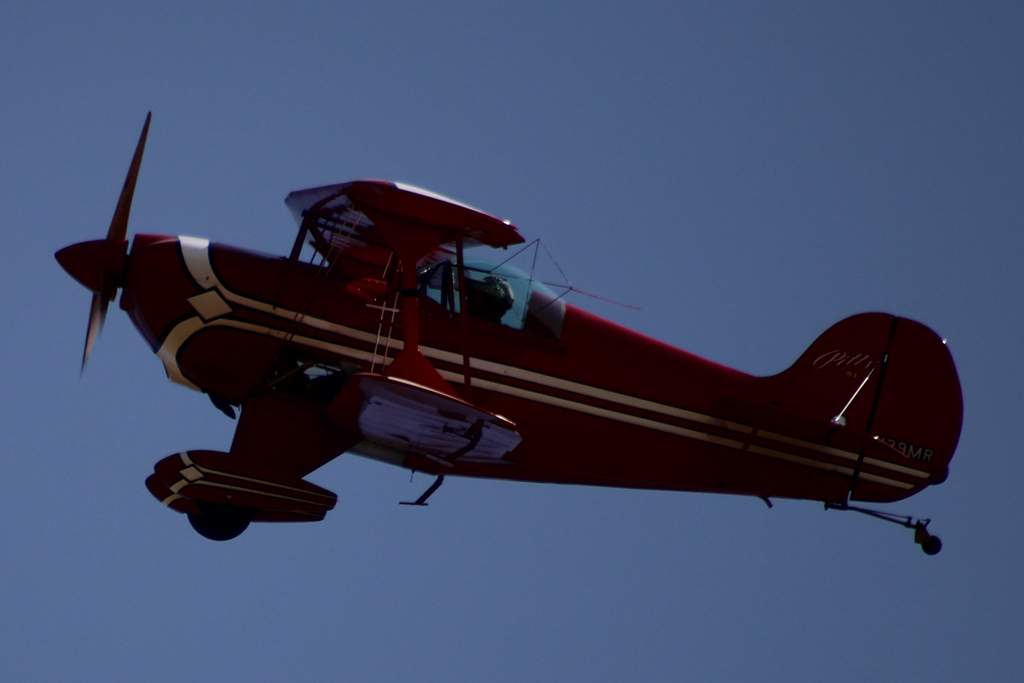 I'll mention as well that we were fed very well during the event, with the club serving pulled pork sandwiches Friday evening, and a pancake breakfast Saturday morning – we did NOT go hungry!!




Door prizes were awarded Saturday afternoon (thanks to Balsa USA and the Great War Radio Modelers, among others), and a very successful Madison County Dawn Patrol is in the books for 2023.




MANY THANKS for all the club members here at the Madison County RC Flyers, and we're already looking forward to the 2024 Mad Co Dawn Patrol!!! Many many thanks as well to host Tamas T. Seres for everything this weekend - Helen and I had a great time!!






__________________
Arguing with a Scale Judge is like wrestling with a pig in the mud . . . after about an hour or so you figure out that the pig enjoys it!