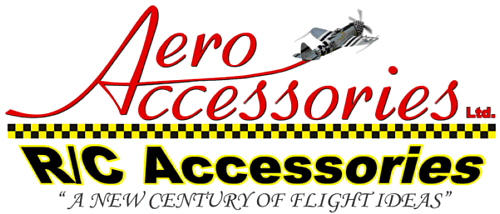 This month Dino at Aero Accessories is offering

25% off purchases of AeroFoil for the month of June

to RCSB Site Supporters.

AeroFoil is an aluminum self adhesive material that has a thickness of .0012.

It's great for replicating aluminum finishes and simulating hatches and access panels.

http://aero-accessories.com/Builders.html




Site Supporters,

click here

for your discount code






__________________
Mike Chilson,
RCSB Founder
--------------------
Update Your Browser!