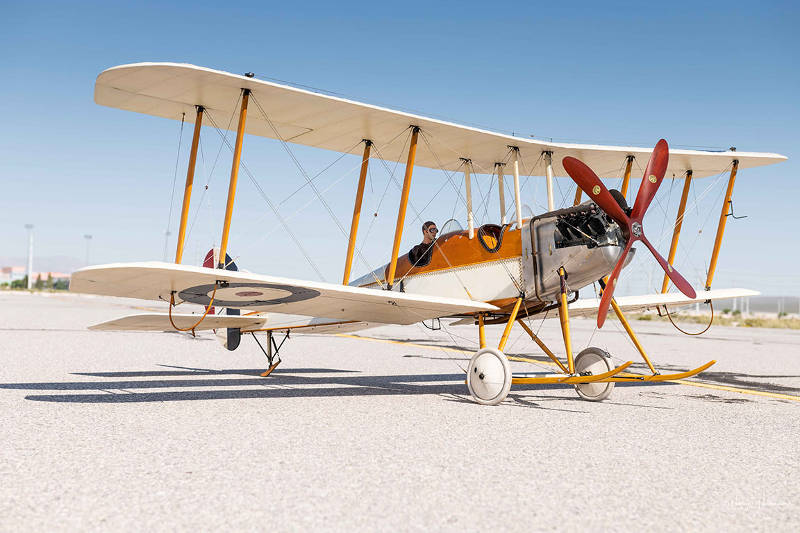 This month's winner of Model Of The Month is
Darrin Covington's RAF BE2C
This is an awesome model and build thread here on RCSB!
Follow Darrin through his designing and building process and watch this masterpiece come alive.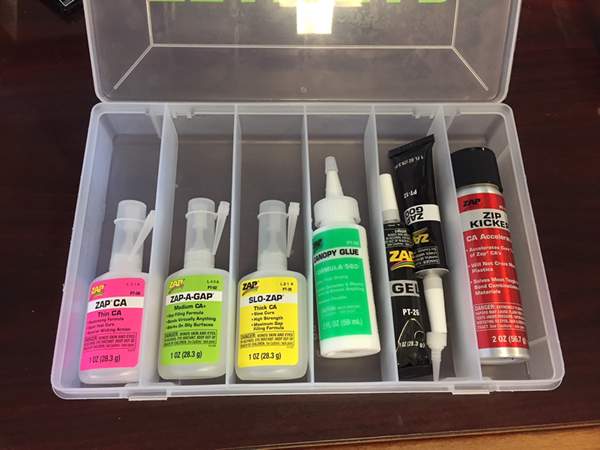 Many thanks to Frank and Zap for sponsoring this monthly contest for RCSB Site Supporters!




Each month I will choose a model on the site worthy of this award,

so get back to work on that model or start a new build thread here on RCSB!






__________________
Mike Chilson,
RCSB Founder
--------------------
Update Your Browser!