Author / Post
Admin





Admin Group




RCSB Founder

Joined: July/22/2003


United States
Posts: 4690


IP Logged

Posted: June/27/2017 at 10:25pm
Quote

Here are a few images shot and sent to me by Sue Hahn from the Nats this last weekend. If others have pics please contribute to this thread.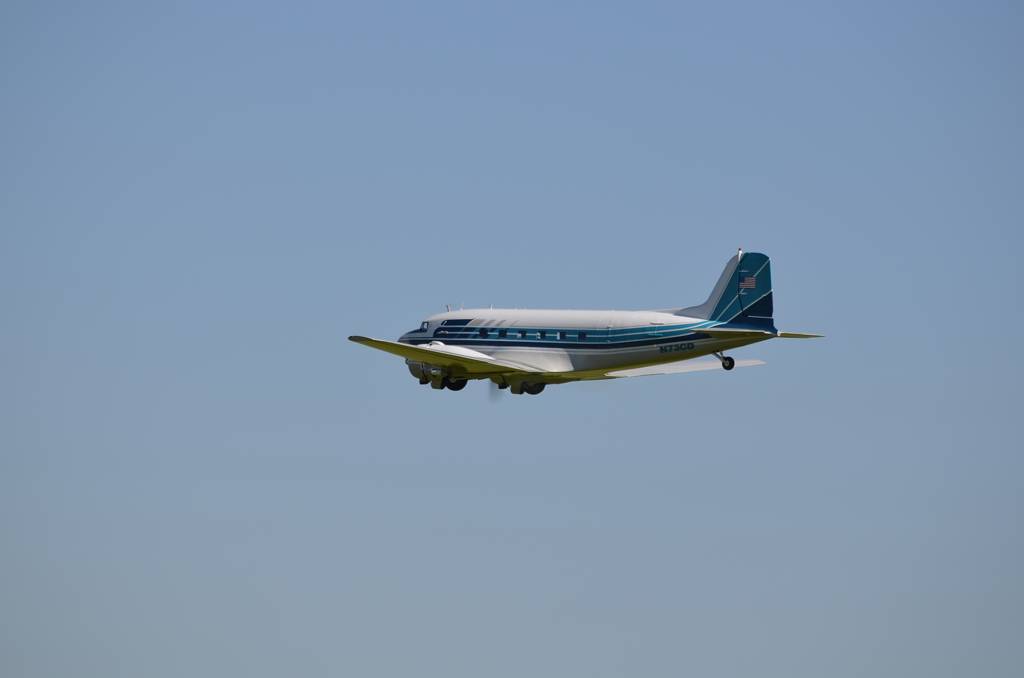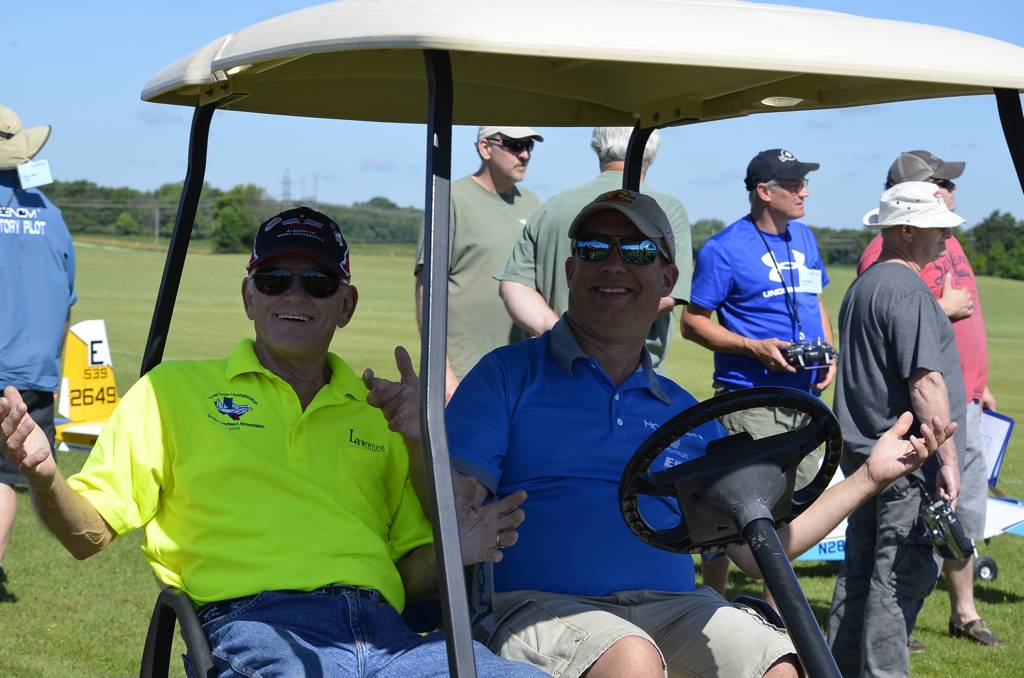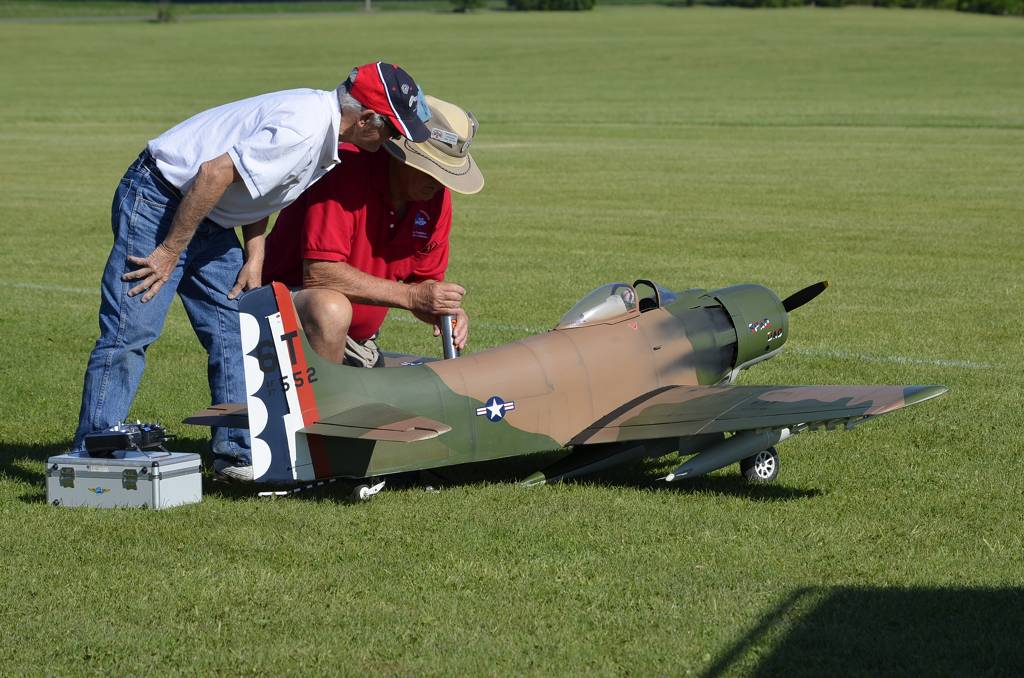 Hope you all can make it next year. The Nats have been growing the last couple of years and some really beautiful airplanes. RCSB is a proud sponsor of the AMA Scale Nationals.





__________________
Mike Chilson,
RCSB Founder
--------------------
Update Your Browser!




Back to Top
Printer Friendly Version
Profile
Search
Web
Steve_O





Site Supporter




Joined: October/29/2004


United States
Posts: 2196


IP Logged

Posted: June/28/2017 at 4:36am
Quote

It was a great time.

John B (CD) did an awesome job. Thank you John!

The contestant numbers were up this year, something near 60 entries. A lot of new faces this year too and some younger flyers, gives this old guy hope that scale will continue into the future.

The rain on Friday was miserable with 4.5" falling in one day but Saturday and Sunday were beautiful cool days, some wind to contend with but very flyable.



__________________
www.LeisureRcModels.com
Flying: 50% Smith Miniplane
Flying: Balsa USA Eindecker
Flying: 2 Extra 300's
Flying: BUSA SE5a
Building: Ziroli Skyraider
Reidsville, NC


Back to Top
Printer Friendly Version
Profile
Search
Web
Sparky





Lifetime Site Supporter




Head Curmudgeon

Joined: February/10/2004


United States
Posts: 6205


IP Logged

Posted: June/28/2017 at 10:50am
Quote

I see LARRY with the Fiat!
Sparky


Back to Top
Printer Friendly Version
Profile
Search
pomroyj





Basic Member




Joined: June/07/2012


United States
Posts: 591


IP Logged

Posted: June/28/2017 at 11:35am
Quote

Thanks Mike for posting!

__________________
John
Flying: CYM Mustang, CYM Dauntless (v1), YA Texan
Building: Hostetler PT-19 (yikes, can't believe I started another project already)
Queue: Z-DC3
Chandler, AZ


Back to Top
Printer Friendly Version
Profile
Search
sbd-3





Lifetime Site Supporter




Joined: February/03/2004


United States
Posts: 22


IP Logged

Posted: June/28/2017 at 5:34pm
Quote
I have to agree with Steve...John B did an outstanding job all weekend....Me and the Extra @ the Nats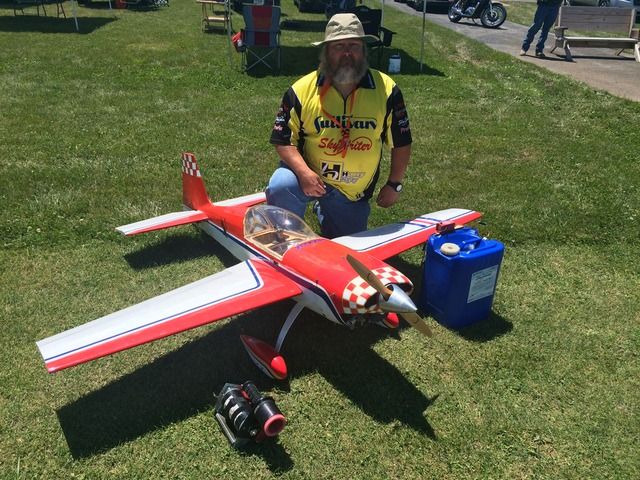 __________________
Jerry
AMA#L179949
IMAA#25458


Back to Top
Printer Friendly Version
Profile
Search
Steve_O





Site Supporter




Joined: October/29/2004


United States
Posts: 2196


IP Logged

Posted: June/29/2017 at 4:51am
Quote

Congratulations to you too Jerry, you flew the Extra perfectly.

__________________
www.LeisureRcModels.com
Flying: 50% Smith Miniplane
Flying: Balsa USA Eindecker
Flying: 2 Extra 300's
Flying: BUSA SE5a
Building: Ziroli Skyraider
Reidsville, NC


Back to Top
Printer Friendly Version
Profile
Search
Web
Flyfast





Site Supporter




Joined: September/07/2005


United States
Posts: 659


IP Logged

Posted: June/29/2017 at 12:21pm
Quote

Looks like a nice flying site.

-Ed B.


__________________
RC Scalebuilder.com contributor


Back to Top
Printer Friendly Version
Profile
Search
sbd-3





Lifetime Site Supporter




Joined: February/03/2004


United States
Posts: 22


IP Logged

Posted: June/29/2017 at 5:55pm
Quote



Quote: Steve_O

Congratulations to you too Jerry, you flew the Extra perfectly.







Thanks Steve...Was just happy to bring it back home in one piece......



__________________
Jerry
AMA#L179949
IMAA#25458


Back to Top
Printer Friendly Version
Profile
Search