This month's walk-around is a unique one! An Ilyushin IL-2 Sturmovik from the Flying Heritage Collection in Everett Washington and contains 39 high resolution images of this unique subject containing lots of detail shots. The photos were taken and donated by member scoobiemario.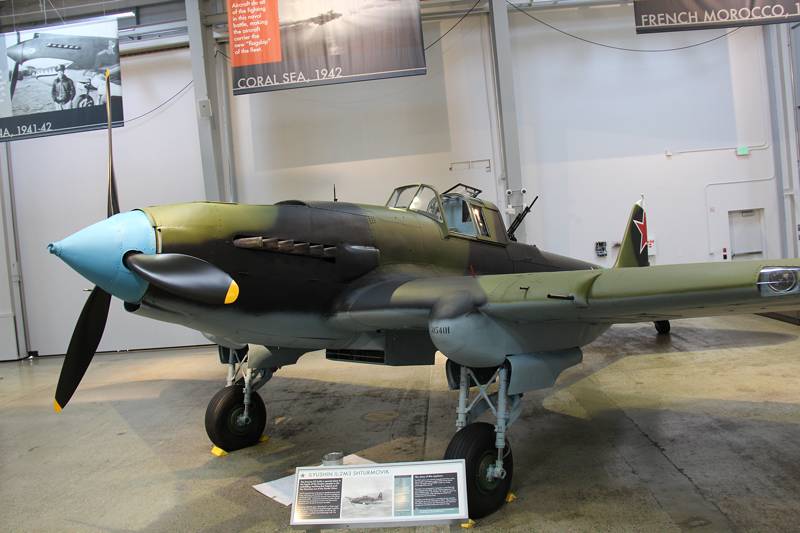 This is a great walk-around to add to your documentation collection.
If you are an RCSB Site Supporter you can download the .zip file by going to "Site Supporter" and "Downloads" on the site menu or click the link below.
Site Supporter - Click here to download
If you are not an RCSB Site Supporter you can learn about the benefits of subscribing by clicking on the link below...
Click Here To Learn More About The RCSB Site Supporter Subscription