POST AND WIN!

During the month of August, any RCSB Site Supporter or Lifetime Site Supporter that post a meaningful* post anywhere on this site (in the proper forum and/or thread of course - NOT THIS ONE) will be entered in our drawing on September 1st for a Chad Veich Rivet/Fastener Kit. This kit includes 15,000 vinyl rivets as well as a selection of screw heads and Dzus fasteners in your choice of scale. Click this LINK to read more about them.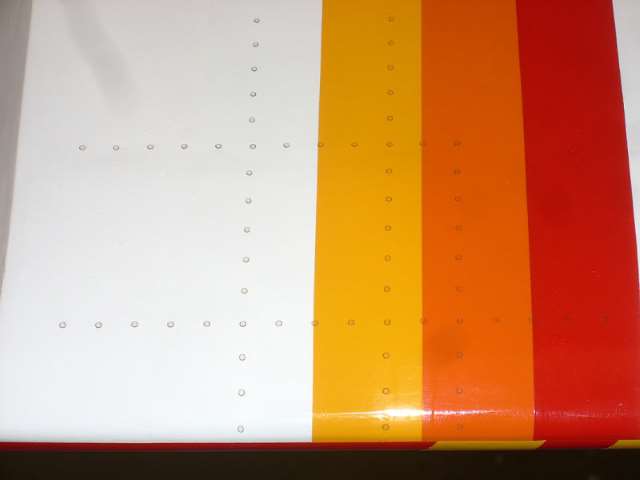 Each qualifying member only gets one entry in the drawing to keep it fair.
So post away and good luck to you all!

*What is a meaningful post? A post that is a valid modeling question, valid answer to a modeling question, update to a construction thread, posting modeling related information, an event announcement, or an item for sale. Any of these type of post will be entered into the drawing.Posting "atta boys", "Me too's", and none scale modeling related info do not quality as meaningful post.